Remove 1SE.co Watermark from Free Version [iOS]
closed
I'm a pro subscriber but think it was unfair to current free subscribers to add a
1SE.co
watermark to their mashed videos in the new 2020 update, especially without disclaiming it. I love the 1SE credit page at the end because I feel its giving credit where credit is due, but let's not hurt our free app users by branding personal family videos. People who love the app already tell their friends and spread the word!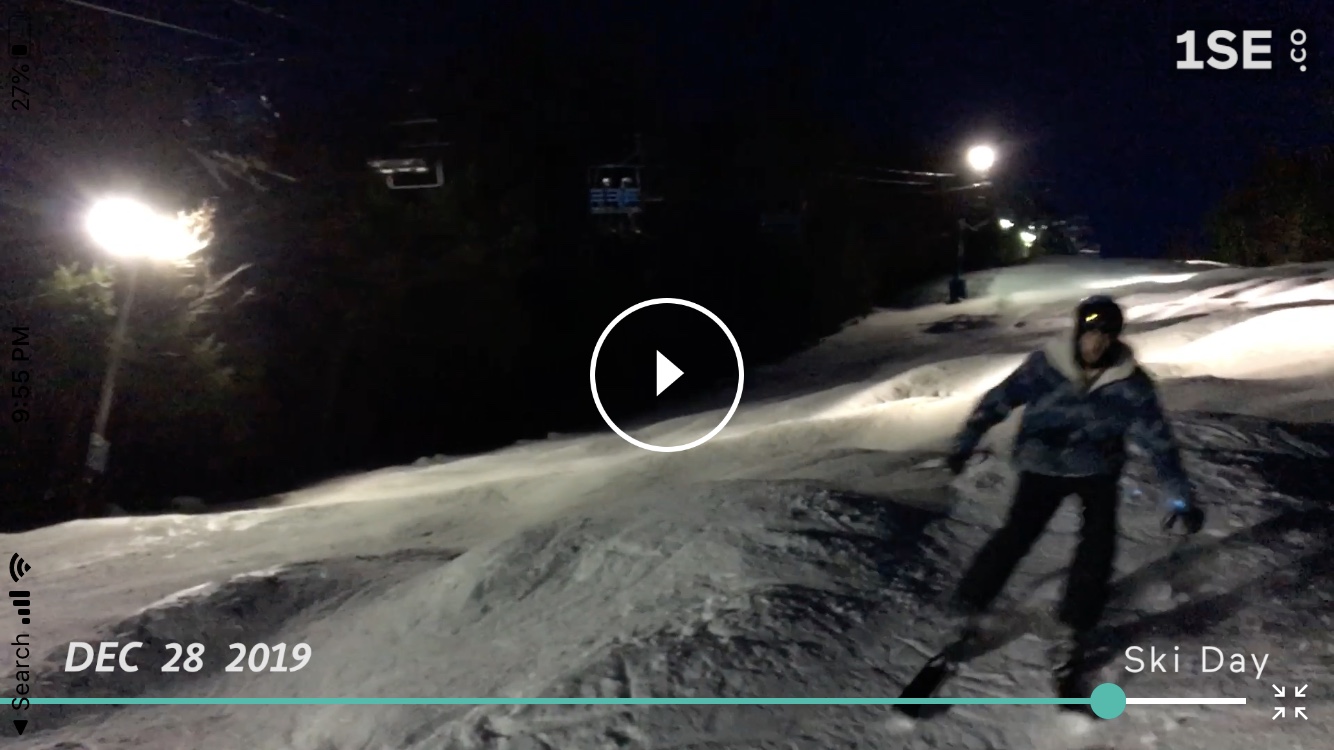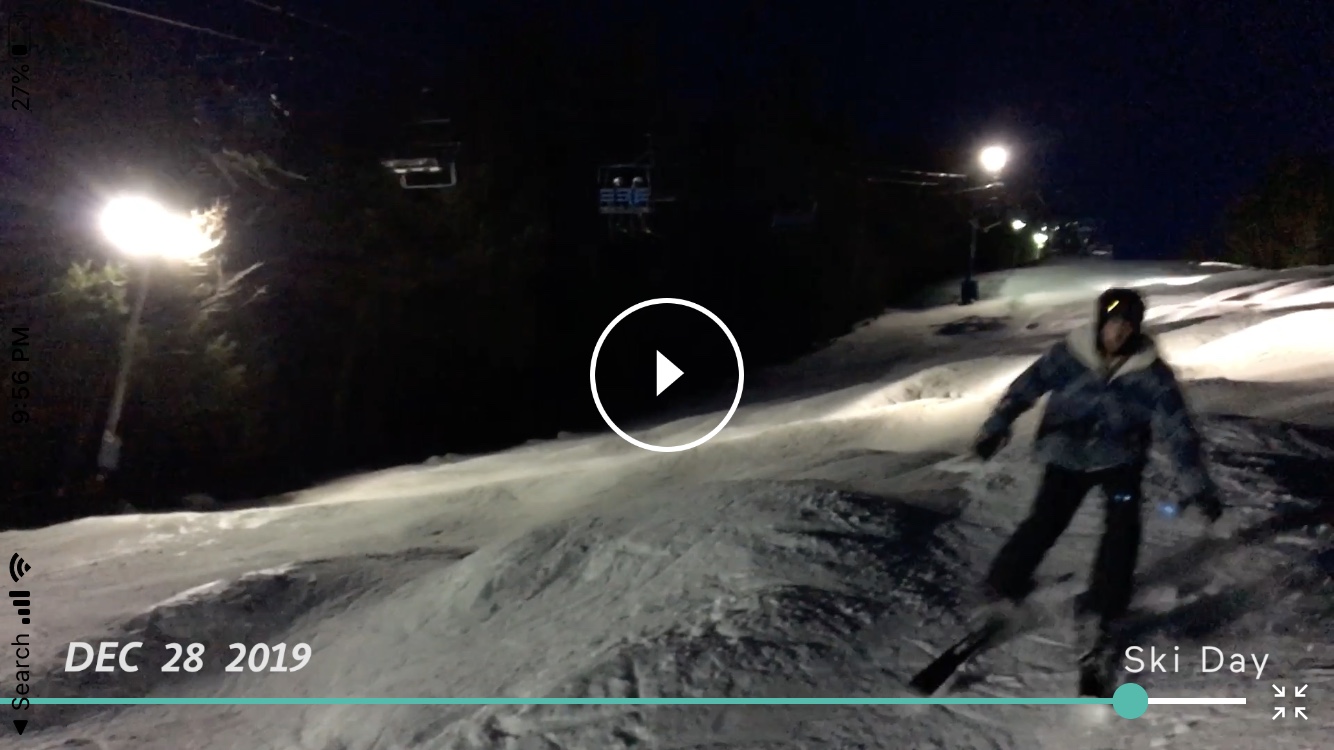 marked this post as
closed
Merged in a post:
Option to remove part of branding
The "branding" option on mashed videos used to be just the 1SE logo at the end, which I liked and kept even though I have the pro version - it gave a nice finish to the video and I'm more than happy to spread the word about this brilliant app :) but now there's the little 1SE logo in the top-right corner throughout the whole mashed video, which I find distracting.
Please give us the option to have either the little overlaid logo, or the full logo at the end, or both, or none. Thank you!
marked this post as
open